Noise Cancellation System for Hearing Aids
by Edgar Berdahl
My research group has invented a new kind of noise cancellation system. We are currently looking in to how to apply it to the design of hearing aids, in order to try to improve their operation. We can't reveal any more information about it at this time, but we will update you soon!
  ​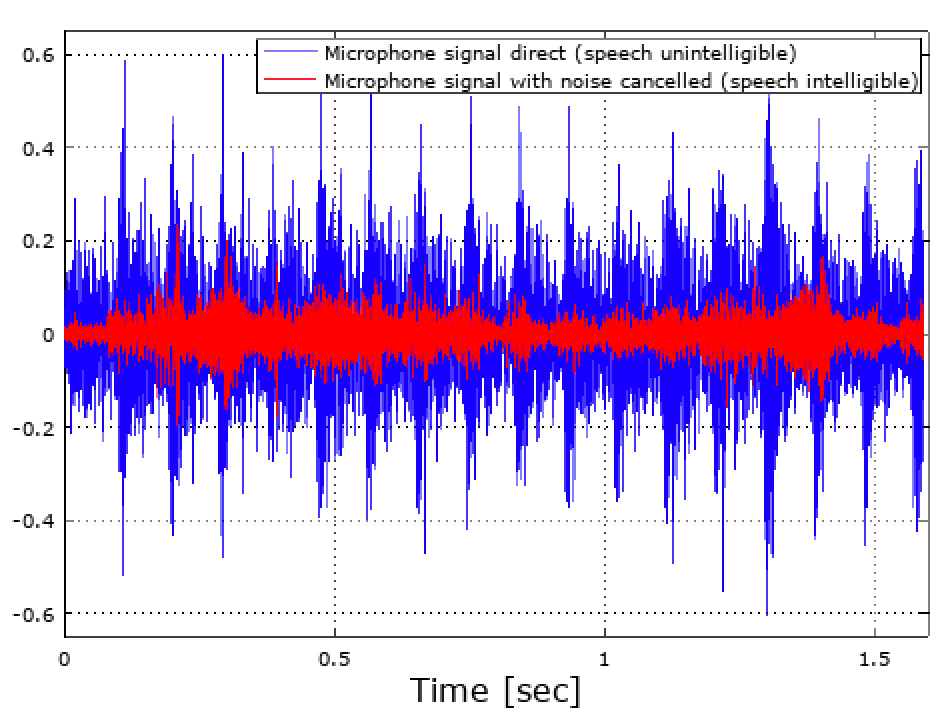 This figure shows the noise cancellation system in action:
reducing noise, making speech intelligible
.